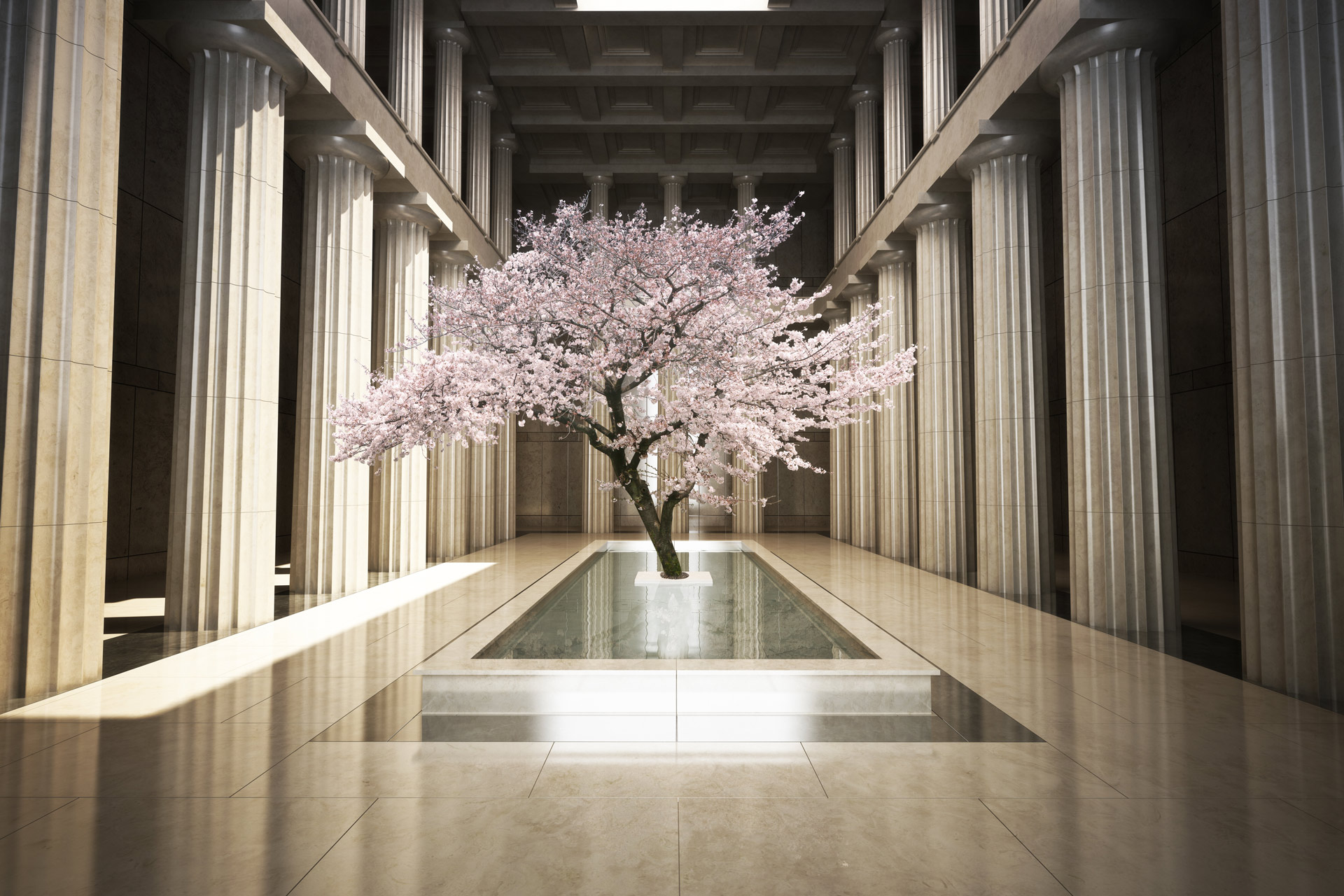 Here at Sonata Group our commitment to quality and our years of experience have given us the knowledge to exceed client expectations and stand out against our competition. We believe in working directly with our customers from project start to finish to ensure a smooth and successful project with lasting results. Unlike larger companies, our hands-on approach guarantees the finest quality tailored to each project's individual needs, budget, and timeline.
Product Knowledge and Expertise
We rely on our strong product knowledge and over 30 years of expertise to stand out in this highly competitive market by delivering a seamless, efficient service to our clients. Our heightened product knowledge helps us avoid mistakes and prevent delays to efficiently plan each project and help our clients stay on budget. Also, our product knowledge allows for a high-quality finished product that focuses on increased performance, functionality, and longevity.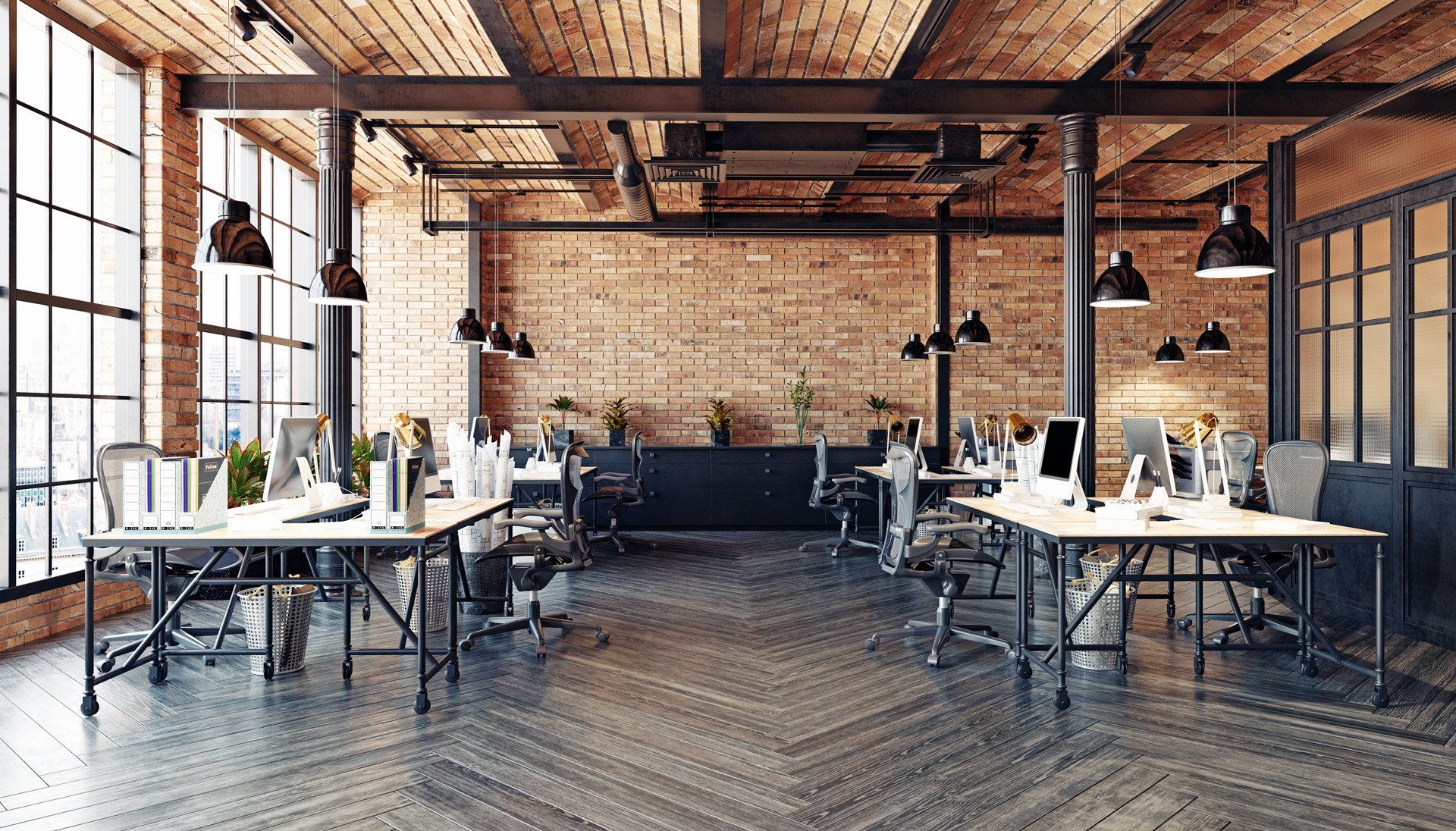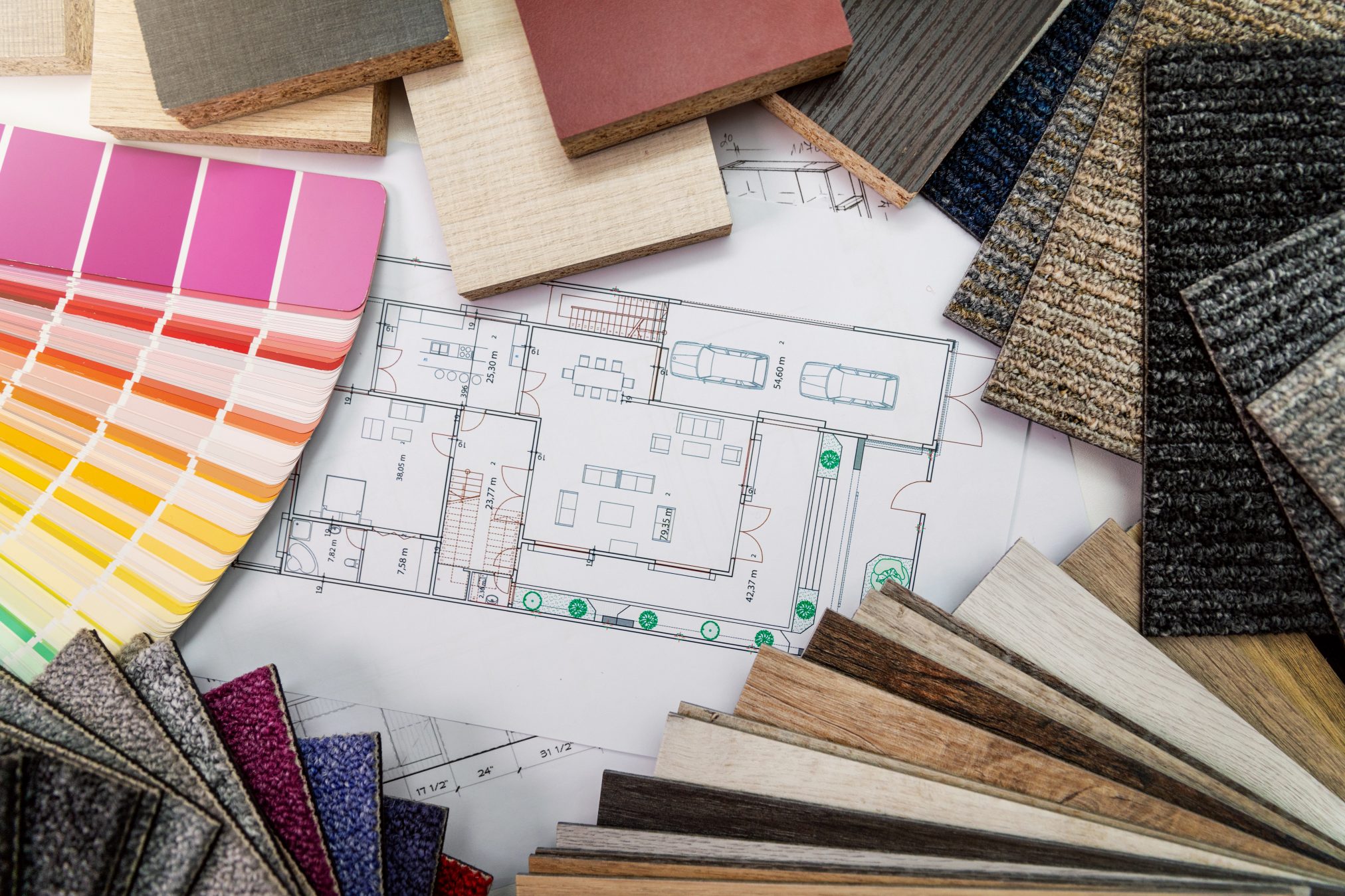 Cultivating strong relationships with our vendors and manufacturers over the years has given our clients the benefit of increased flexibility and overall profitability. This increased flexibility allows for shortened lead times, customization options, flexible installation dates, and other benefits.
Our clients can trust us because our team guides our clients throughout the entirety of each project from start to finish. We understand that general contractors, architectural firms, and designers need a commercial flooring partner that they can rely on to get each project completed as efficiently and effectively as possible. Our project management style ultimately gives our clients a high-quality finished project that is within their budget and designated time frame.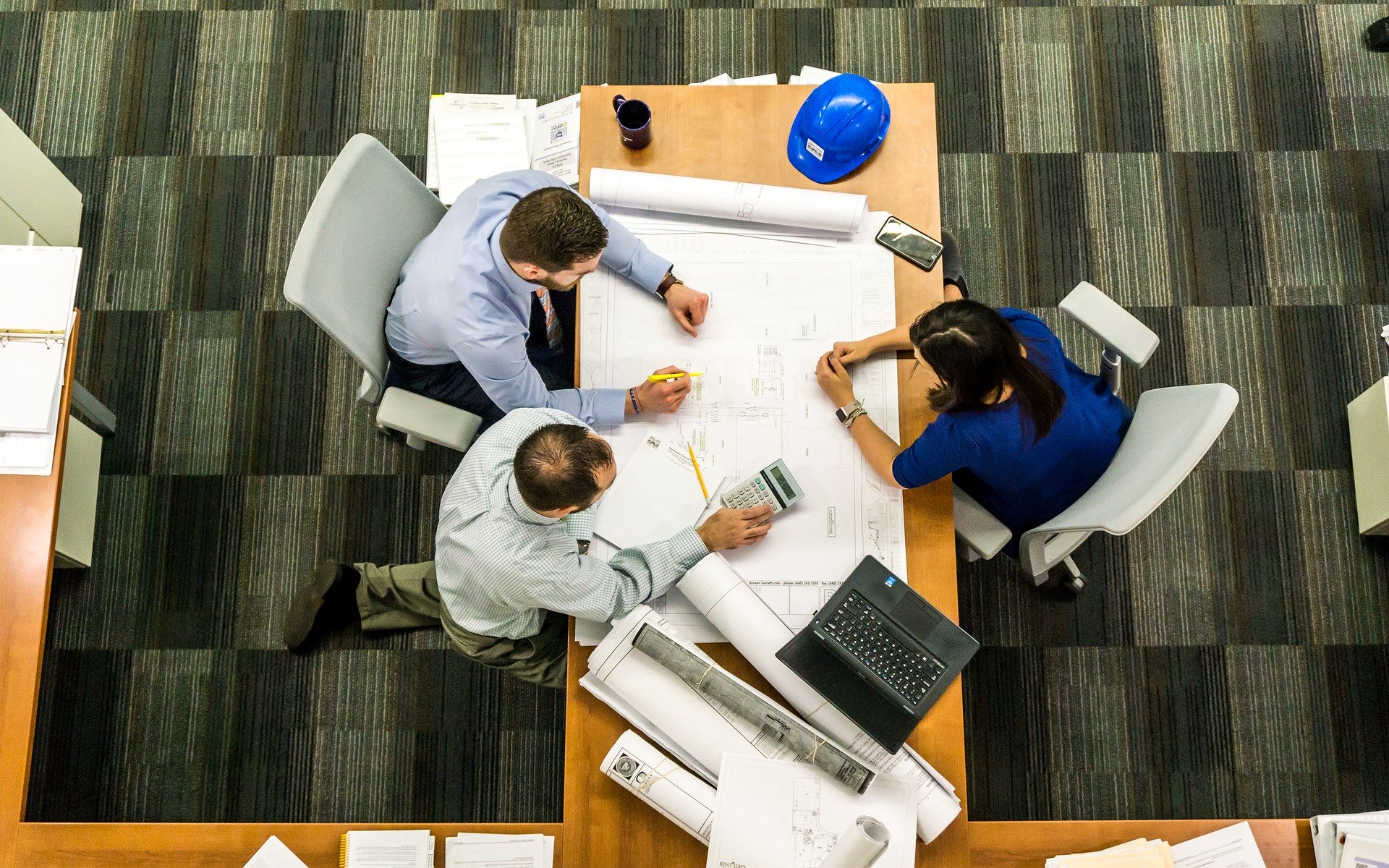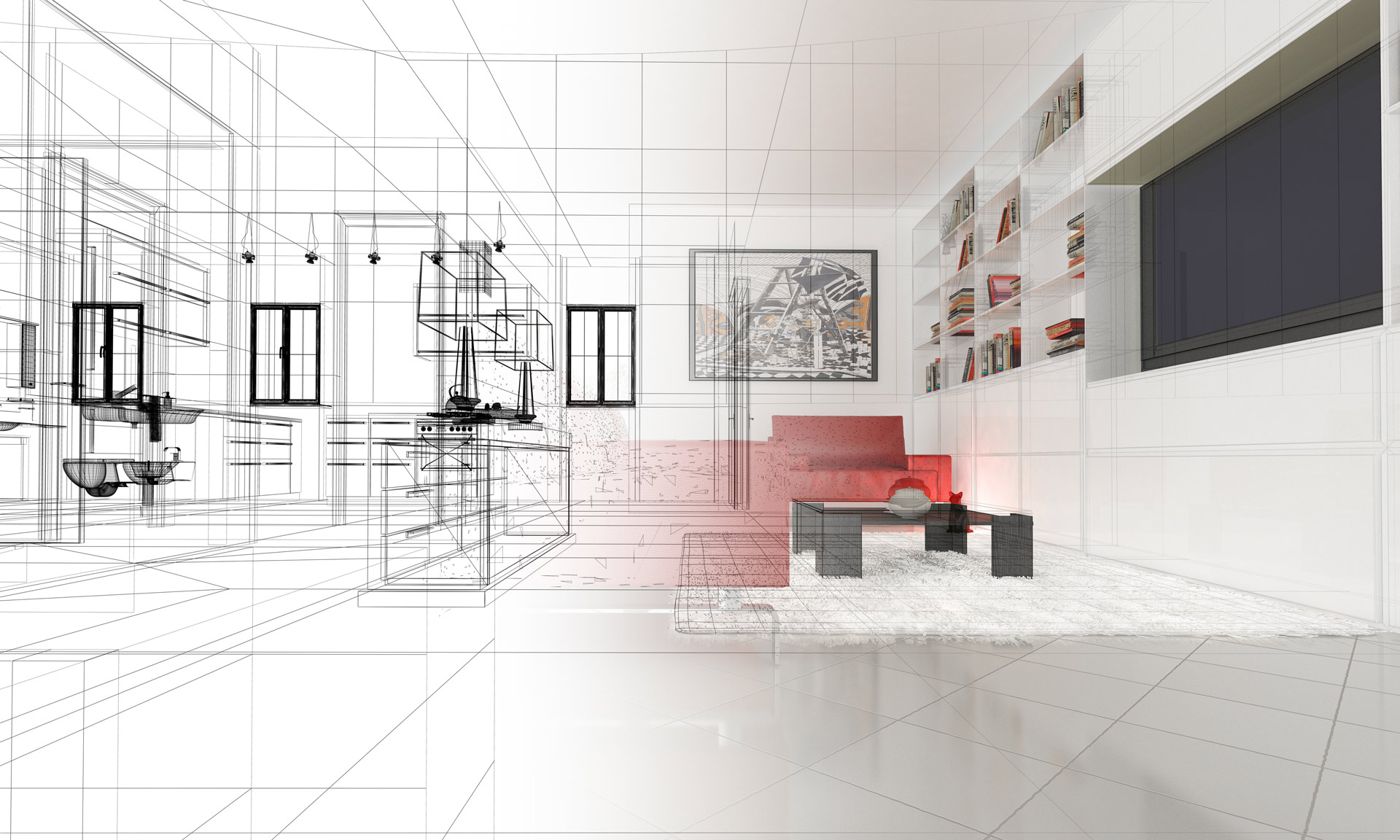 Project Estimates and Bid Software
We believe that every successful project begins with working with our clients to ensure an accurate project estimate. Here at Sonata Group our team provides precise project estimates to assist our clients in making cost-effective decisions that finish their project while staying on budget. We are proud to give our clients the most comprehensive bid packages that include seaming diagrams, installation, project management, material take-offs, and quantity requirements. We employ the most up-to-date technology to guarantee accuracy and precision on every job which helps set us apart from any other company in the commercial flooring industry.