Have a vision? We can help. Our design and sales specialists will assist you in creating your "vision" for your project.
Sonata Group understands that design and specification is a key component and a formidable stage in your project's life cycle, no matter what size. Our commitment is to provide our clients with unbiased, expert advice based on the project's specific needs during this crucial stage. We help our clients with product selection and planning while keeping in mind the latest design trends, as well as the need for sustainability, longevity, and product-specific challenges.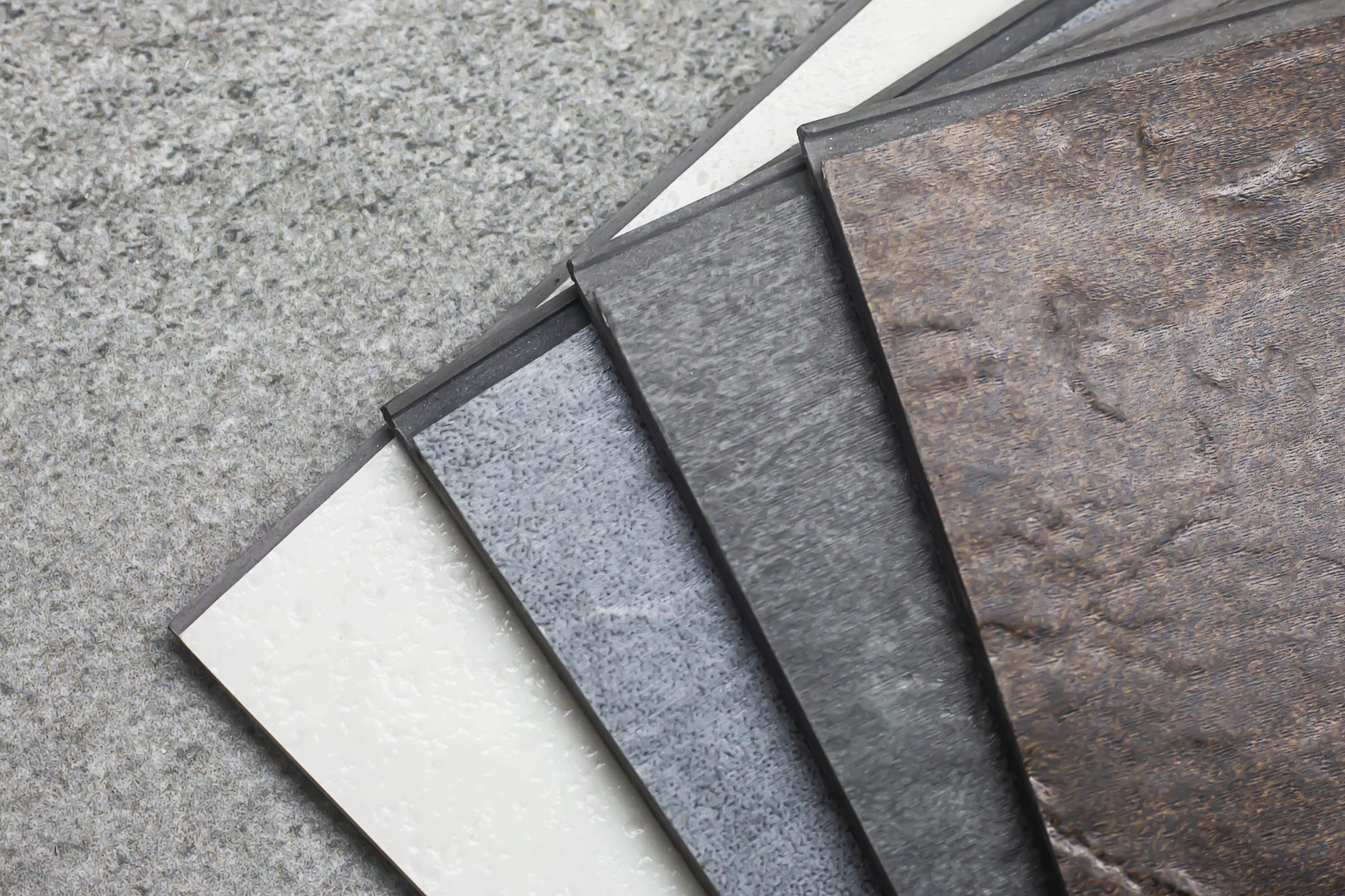 Sonata Group offers a full selection of quality flooring products. As an independent dealer, we will not only help you find the material you are after, but also offer you a neutral opinion about all of the products of interest. Our knowledgeable project managers take the time to learn about all aspects of a project as it pertains to flooring. This helps to ensure the proper product is specified, which will not only perform in its environment, but guard against premature replacements and increased costs.
At Sonata Group, we will help you understand all aspects surrounding your project's needs so no matter what your project calls for, we will offer you the best solutions and products to make you project come to life.
Our team will never forgo one project need for another, and we know how to find the right balance of design and functionality to give you beautiful, top-quality results. Your project vision will become a reality when we help you align your design ideas with the right flooring options for your unique project. Eventually, even the best design comes up against the realities of installation – the better the match, the more successful the project.