If you are looking for a reputable commercial flooring partner to help guide you down the path to success from bid to delivery, then Sonata Group is the right choice for your project.
We are a commercial flooring company dedicated to serving both the public and private sectors within the tri-state area. With over 30 years of experience in our industry, we supply, design, and install all flooring materials as well as efficiently manage every project. In addition, we also provide our clients with design specification and value engineering services for every project we work on. The foundation of our company is built upon hard work and continued success, and our reputation is contingent upon our commitment to quality.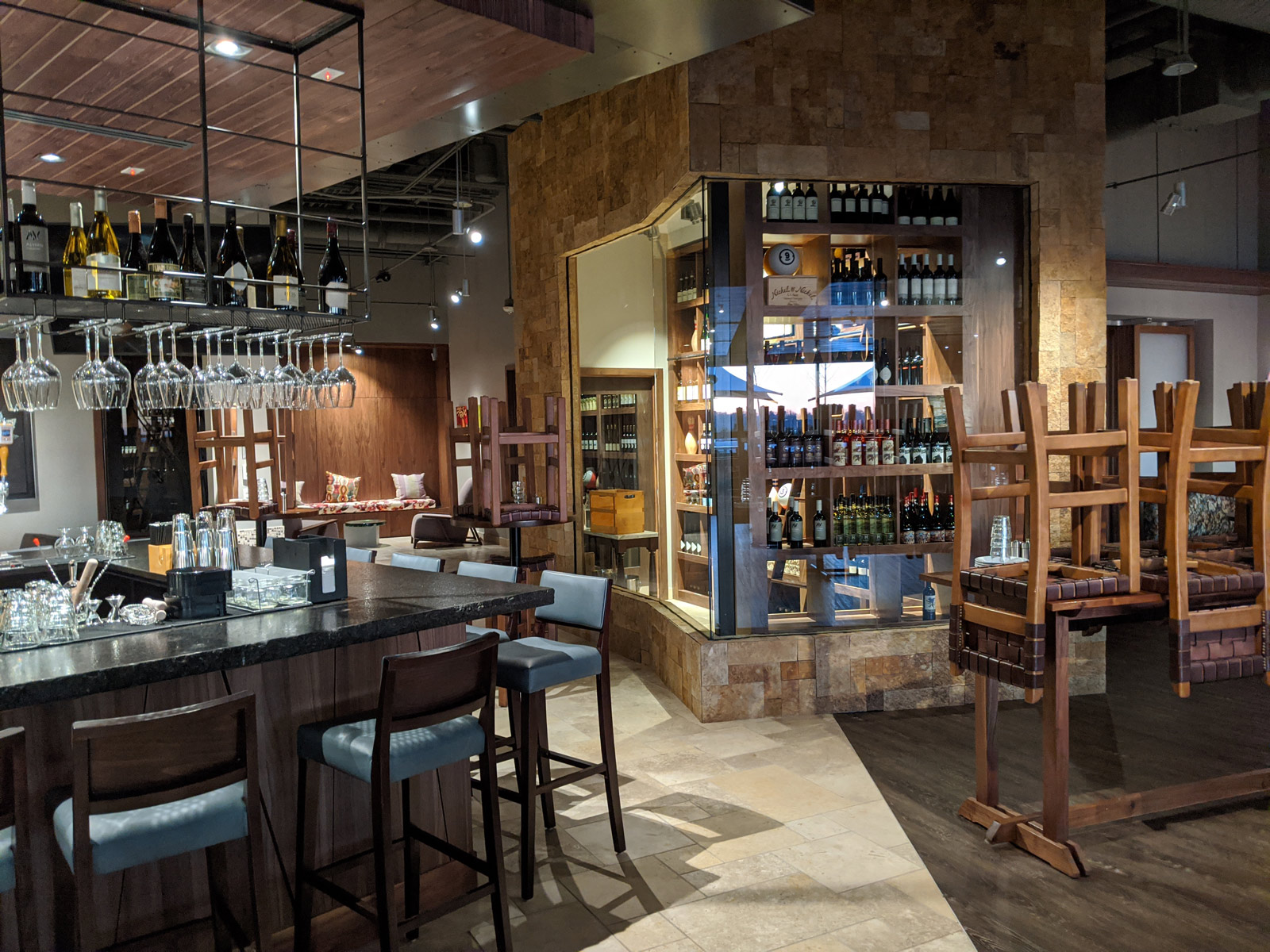 At Sonata Group, we strive to foster partnerships of trust and reliability that starts in the bidding phase and extends for decades. We are a second-generation commercial flooring company with over 60 years of combined experience in our industry. Our philosophy has never been to just sell our clients a product or service, but to use our years of expertise to help you specify every detail to create the highest value plan for each specific project.
We know that general contractors, architectural firms, designers, and public agencies alike need a commercial flooring partner that they can depend on to complete their project as efficiently and effectively as possible. In order to deliver on our promise of exceptional and reliable service, we use our product knowledge and knowhow to avoid mistakes, prevent delays, and be proactive instead of reactive to unexpected circumstances. In every project, we clearly define labor and material costs. This clear communication with our clients allows full transparency, effectively reduces risk, and increases efficiency.
Our main goal is to not just win a contract, but to deliver a finished project designed to meet your needs, perform for years, and enhance work environments.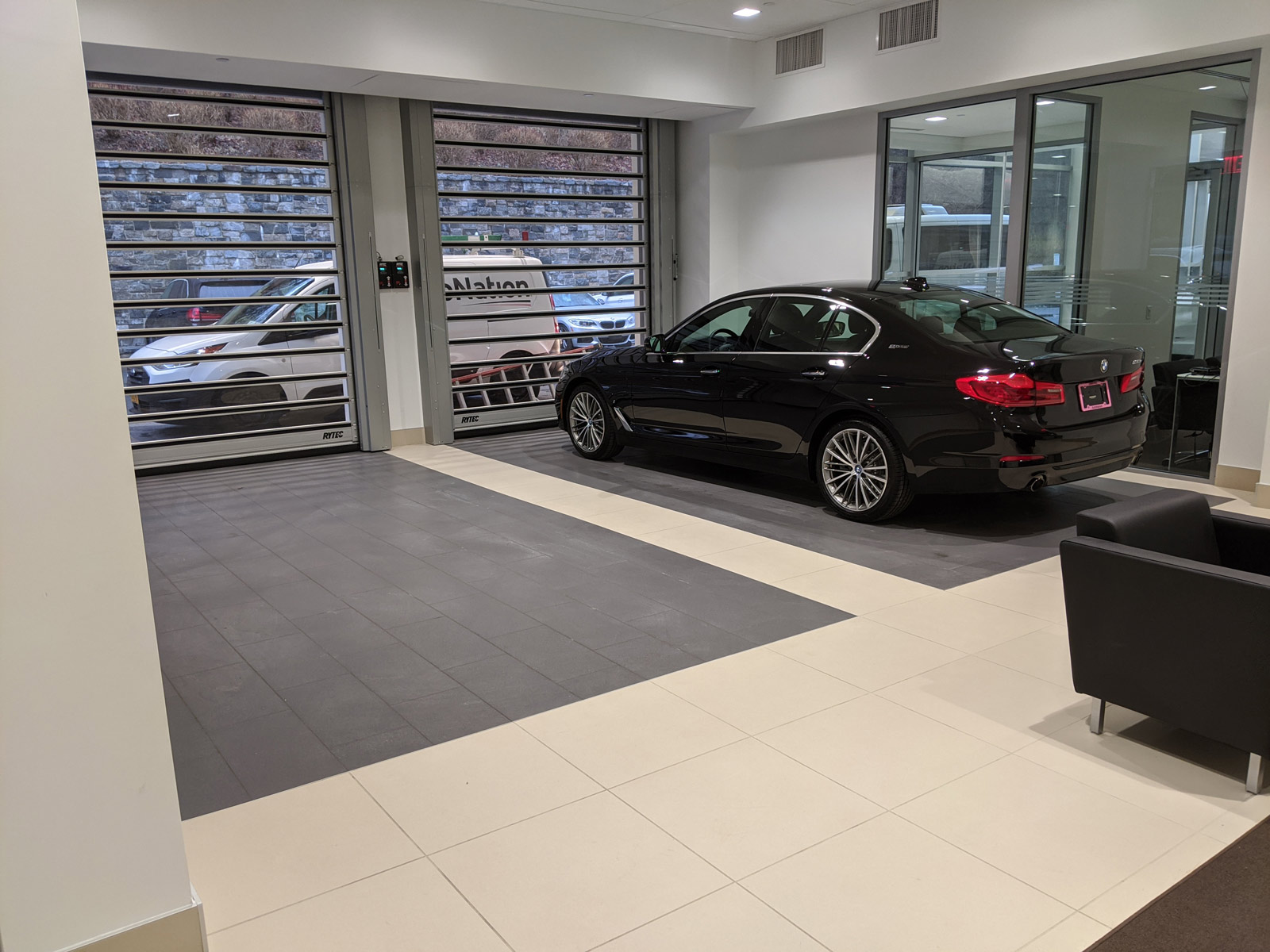 Why Involve Sonata Group?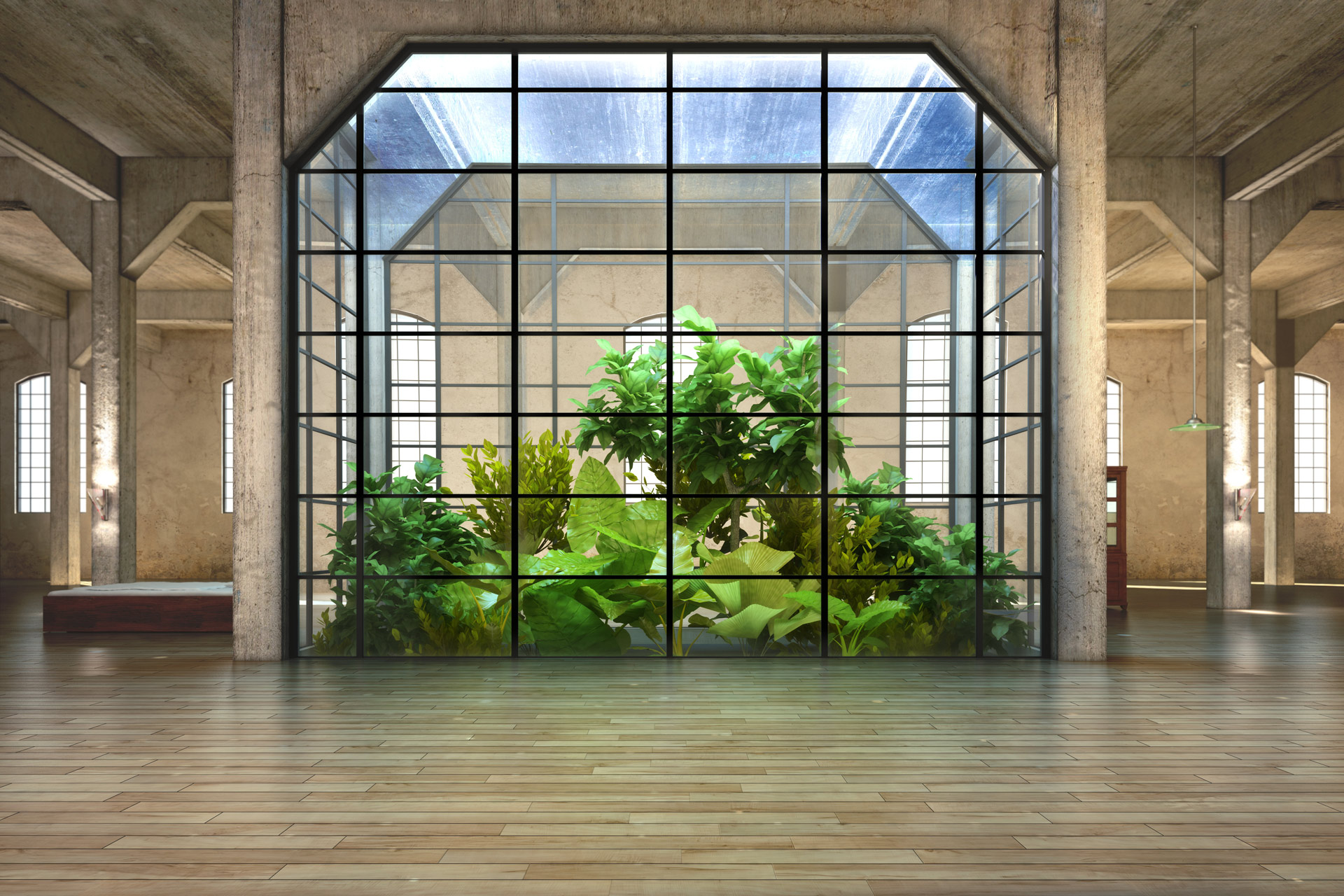 We offer knowledgeable advice and expertise. We have the knowledge you need, and in any situation that we don't, we know who to connect you with to make sure your products are installed correctly.
We offer timeline details. We can help both general contractors and end-users understand how practical their construction timeline is and if it is feasible.
We can help you see the big picture. We offer whole-life costing, end of life options, and sustainable alternatives for many of the products we offer.
Vendors we are proud to work with: