Sonata Group is heavily invested into Commercial Management Software. This tool not only makes our business more efficient, but to make the service we provide to our clients a step above.
How our software makes a difference to you…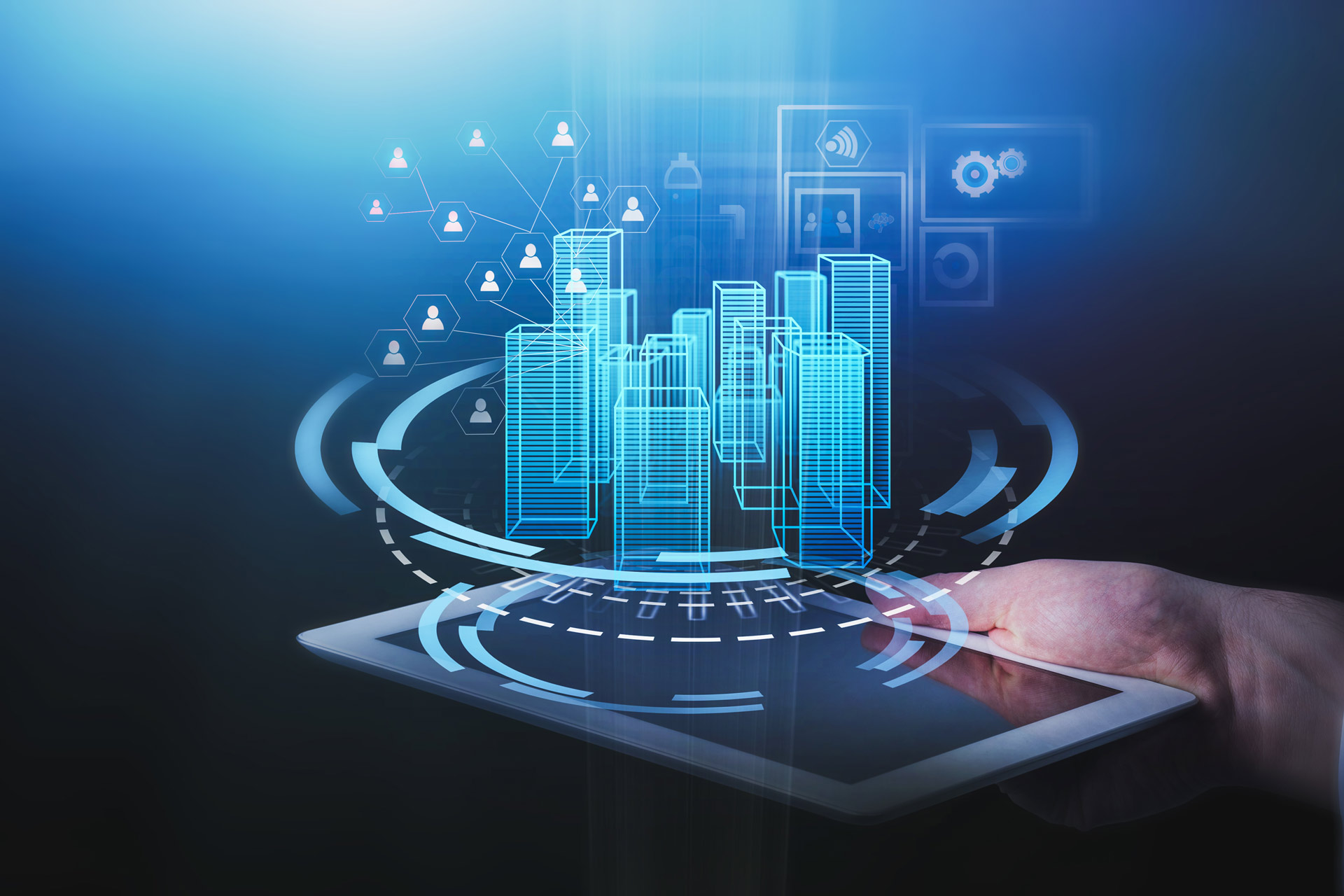 Digital field measuring integrated with our estimating software means accurate takeoffs and you purchasing just the right amount of material
Procurement solutions for inventory control
Project management software streamlines our process, so we can get your job finished faster
Visual reports that will show just how your flooring will layout, so it looks just the way you want it
Operations managing workforce and timelines
We embrace technology to make our job more effective, so we can make your project better.
We believe that every successful project begins with a detailed, accurate, and comprehensive project estimate. At Sonata Group our team provides an invaluable benefit to our clients by delivering the most precise and all-encompassing bid packages to include seaming diagrams, screen shots, takeoffs, quantity and labor costs individually called out, and more. We employ the most up-to-date technology to guarantee accuracy and transparency on every job. This has distinguished and qualified us to command presence and thus differentiates our company from all others in our industry.