Sonata Group is certified in NY as a Minority Business Enterprise and has over 25 years of experience in the commercial flooring industry in both the public and private sectors. Our services include education, consultation, design and specification, project management and more. We work with general contractors, architectural firms, designers, public agencies, vendors, sourcing agencies, healthcare facilities, and suppliers alike.
We pride ourselves in the ability to work effectively with our client's through mutual respect and creative collaboration. We provide insight on designing for sustainability, to choosing products that will be available in your timeframe and perform the way you expect. We promise there are no shortcuts; only quality and education produce a quality-finished product. Our attention to detail and adaptability to change has resulted in countless completed projects and satisfied clients.
At Sonata Group we take the guesswork out of the flooring procurement & installation process, from quantity measurement, to site delivery, installation, and overall project management. We handle the details to deliver a seamless solution to our clients wherever the job takes us.
We look forward to working with you.
Keith Perez
President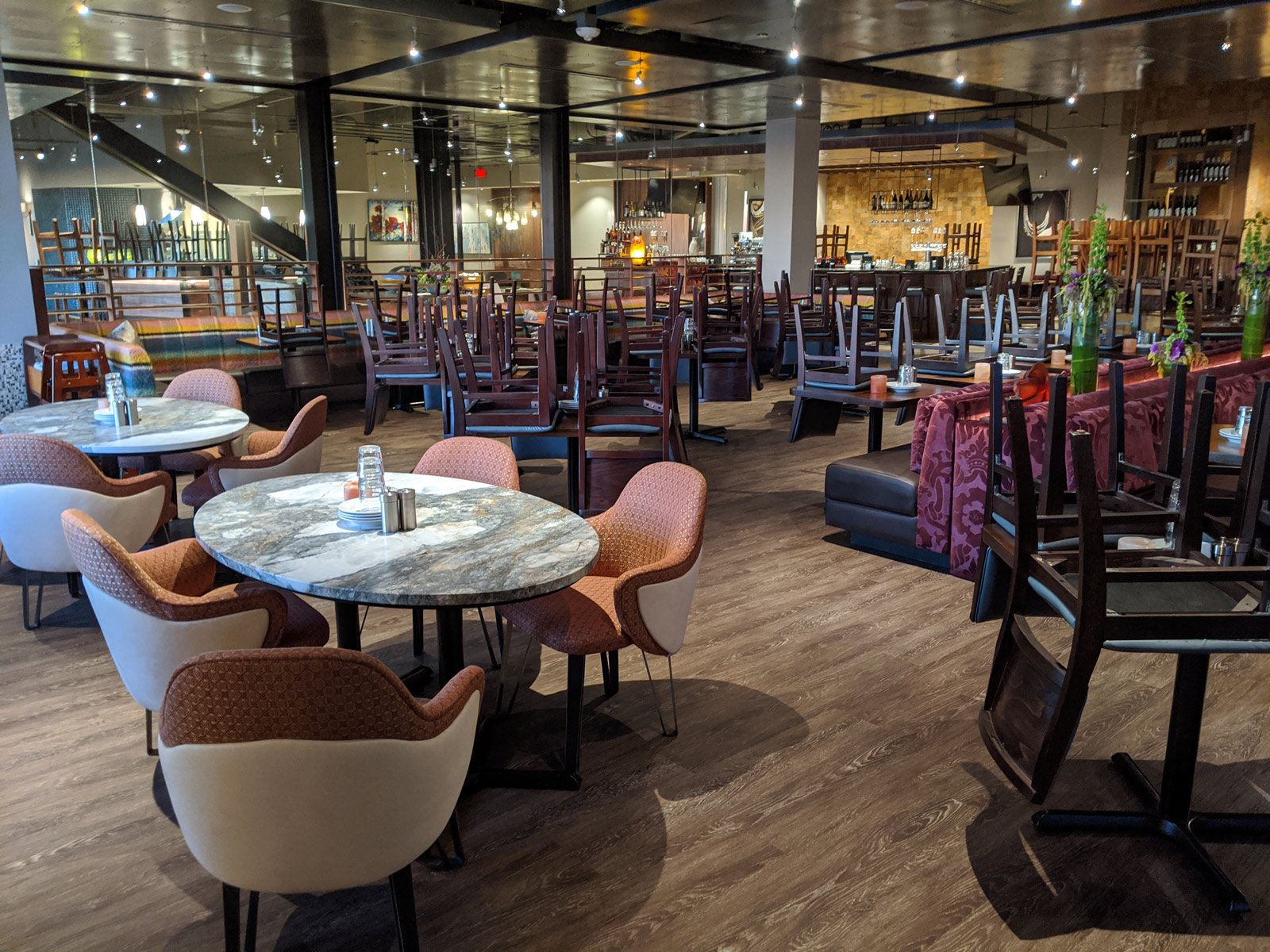 Certifications + Affiliations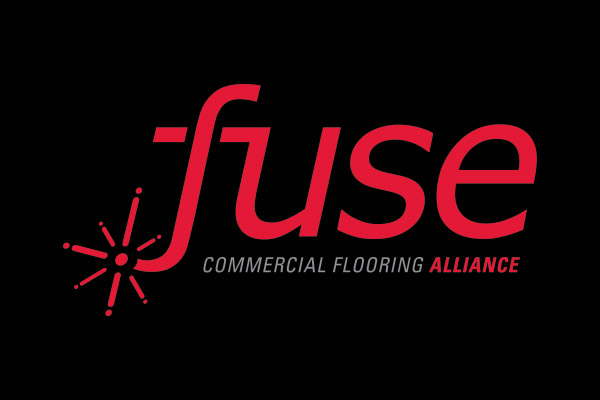 WE strongly believe in the power of partnerships and are proud to be a member of Fuse……
"Fuse Alliance is a Member-owned organization of professional, commercial flooring contractors with a knowledge base that reaches beyond the floor."
This membership is vital towards giving our clients a single point of accountability, and with more than 150 companies in 215+ locations across the US and Canada we benefit from having access to a skilled network of flooring professionals and local expertise. We have made significant investments and partnerships in our company allowing Sonata Group to stay connected with other companies who have a vested interest in our industry, thus allowing us to expand our portfolio and broaden our national capabilities. This collaboration/partnership with Fuse exemplifies our shared values of providing strength, technical innovation and diversity. We stay connected with Fuse Alliance's resources and development programs in order to remain competitive and knowledgeable in today's rapidly evolving marketplace.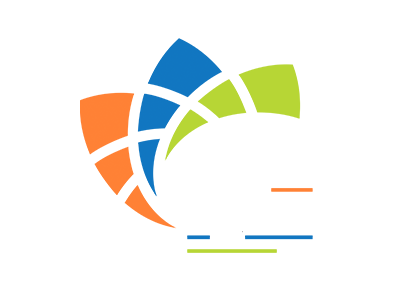 MBE / National Minority Supplier
As a certified National Minority Supplier, we can support and join corporate diversity programs thus strengthening the minority supply chain. At Sonata Group, we pledge to make a difference and lead the way towards MBE economic inclusion and equality.