We help prevent costly flooring-related failures due to moisture. We are committed to taking all the necessary steps to prevent any damage due to moisture build-up and will never take any shortcuts in the floor preparation process.
Our floor prep services include:
Mechanically Grind
Moisture Cure
Underlayment
Toppings
Polished Concrete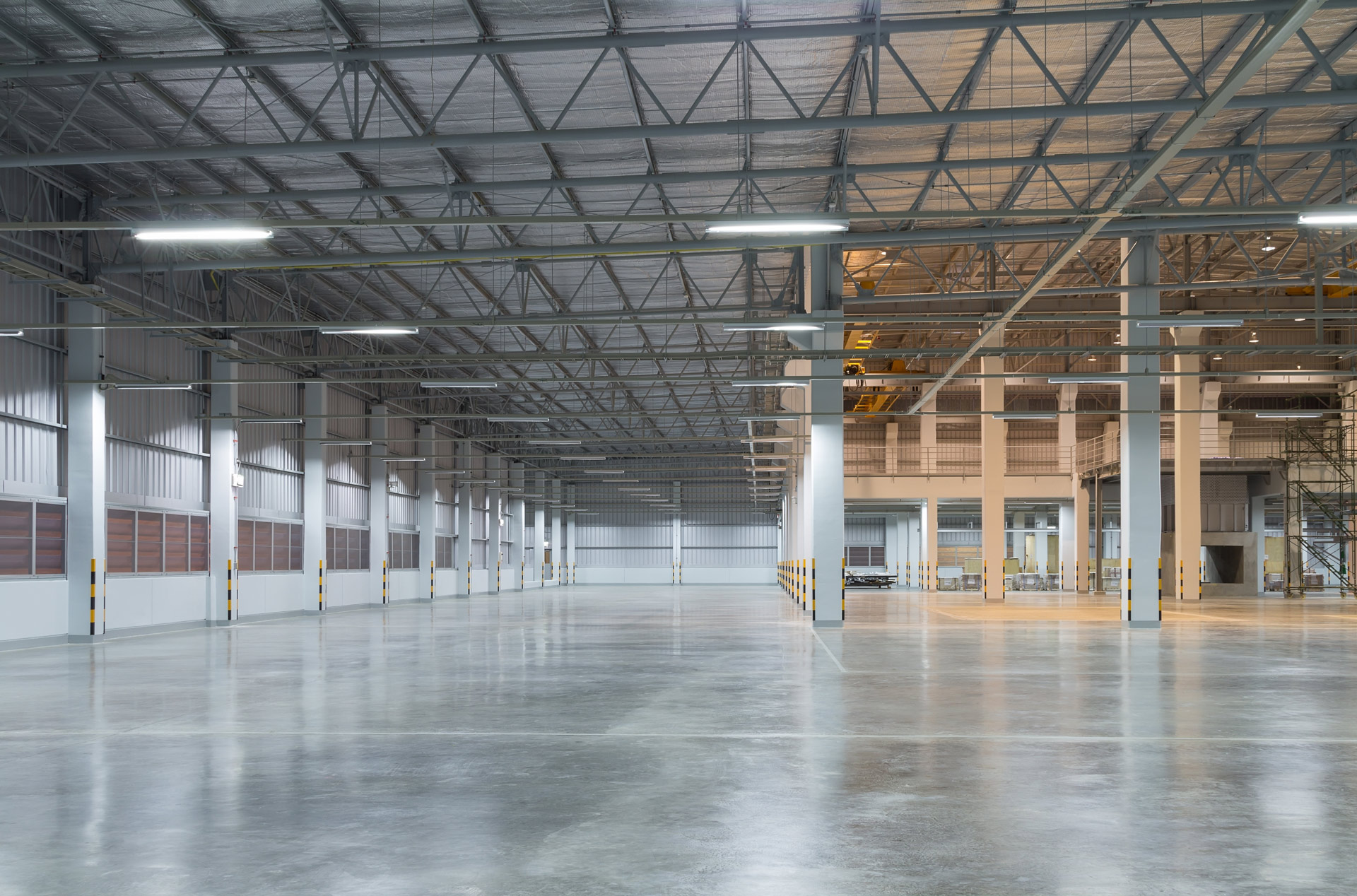 Sonata Group certainly offers everything a full-service commercial flooring contractor is expected to offer, but we also enjoy offering specialty services that are a little more unique in our marketplace to offer our clients more options and better service.
Polished Concrete floors are a relatively new favorite choice for finished floors because of its attractive appearance and low maintenance costs.
Some other benefits of polished concrete floors include:
More options and attributes than may be expected
Can be polished from a satin sheen to a high gloss
Can be dyed an array of colors
Very durable and extremely scratch resistant
Requires only routine cleaning and will last many years with a minimum of routine maintenance