Sonata Group's extensive estimating and project management team can diligently manage your project from conception to completion. From creating the specification and design best suited for your project, while being frugal with your budget, we manage your schedule to ensure an "on-time" completion of our scope of work.
Sonata Group's Project Managers work side-by-side with you to manage all facets of your project's life cycle to include product selection, estimating, design, scheduling, value proposition, and installation. This breadth of knowledge and experience enables us to identify potential issues before they become a problem and is valued and appreciated by our clients.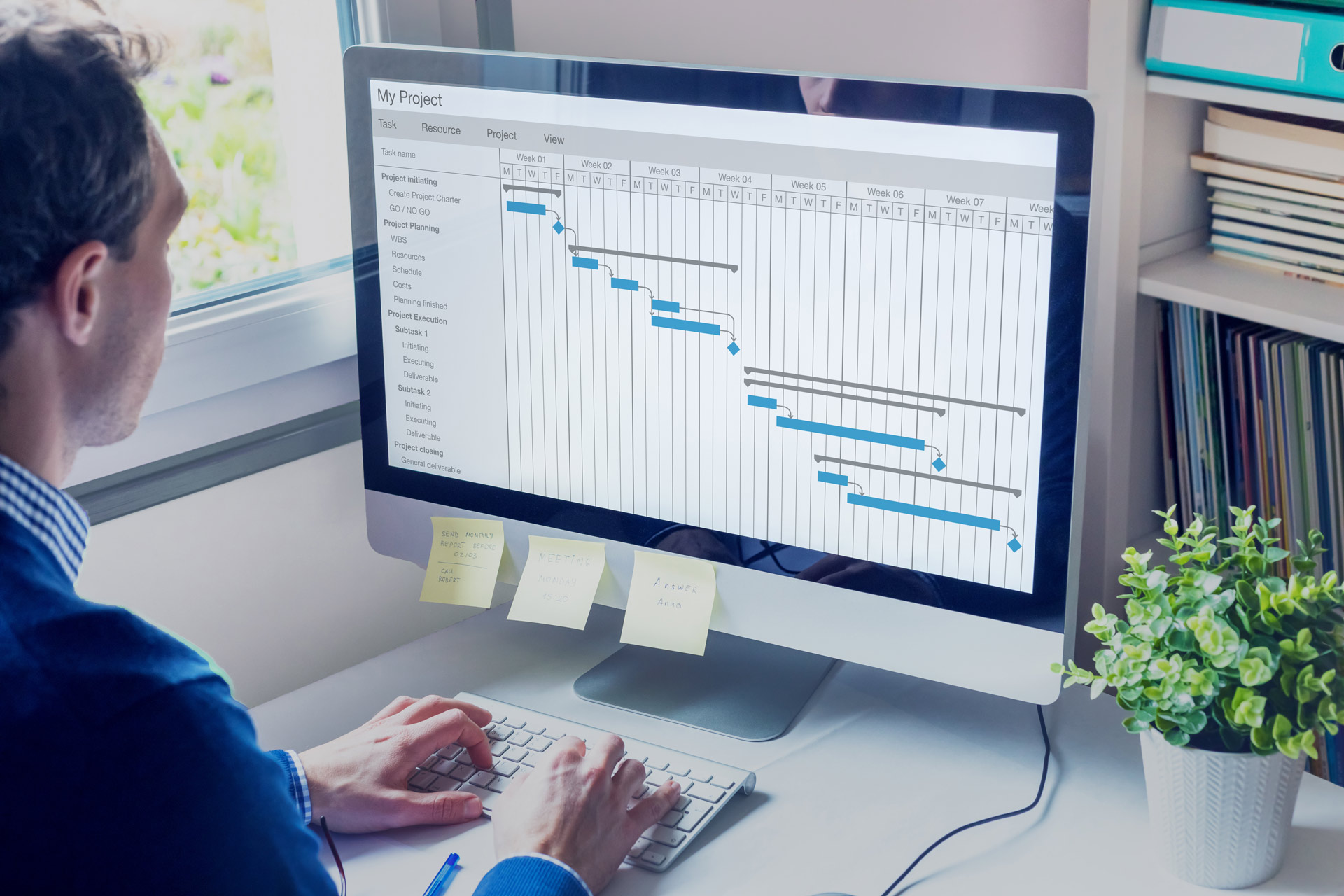 We are here for you throughout your project's lifecycle to make sure that both the aesthetic aims and intended use of space/flooring materials that can all work together. This cohesiveness is a critical component in the creation of a high-quality finished project that both meets your time frame and stays within your budget.